How can your chiropractor help with Sciatica?
You may be asking what is sciatica? Sciatica is where the sciatic nerve, which runs from your lower back to your feet, is irritated or compressed. It usually gets better in 4 to 6 weeks but can last longer.
People describe sciatica pain in different ways, depending on its cause. Some people describe the pain as sharp, shooting, or jolts of pain. Others describe this pain as "burning," "electric" or "stabbing."
The pain may be constant or may come and go. Also, the pain is usually more severe in your leg compared to your lower back. The pain may feel worse if you sit or stand for long periods of time, when you stand up and when you twist your upper body.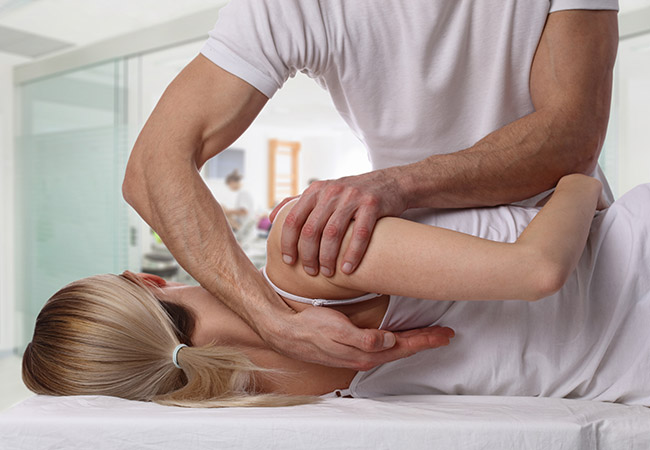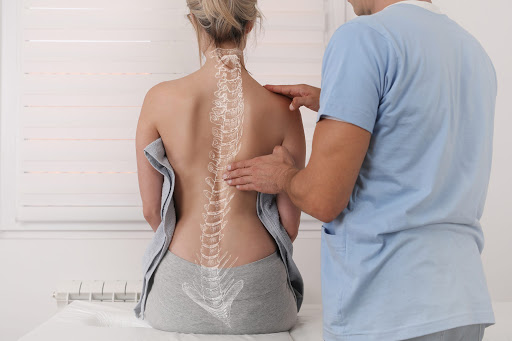 Chiropractic adjustments
A chiropractor can apply spinal manipulations to allow a herniated disc to rest back into position and take the pressure off the sciatic nerve. The adjustments can also free limited spinal movement and restore misaligned vertebral discs. This technique varies from a quick high-velocity thrust to a combination of minimal force and gentle pressure. It allows the chiropractor to gently move the lower back vertebral to avoid pressing on the sciatic nerve. This will lessen the pain as well as regain nerve signal flow and mobility. Furthermore, a chiropractor can use the manipulations to ease muscle spasms, which will help with long term relief.
Chiropractic exercises
Moving in particular ways can worsen sciatica pain. Nonetheless, depending on the root cause of the problem, a chiropractor will recommend exercises that not only avoid sciatic nerve aggravation but also help in releasing the pressure that comes from inflamed and tight muscles. Those exercises include stretching programs that you can do right at home. Yoga is also effective for relieving sciatica pain. For instance, the reclining pigeon pose can stretch the piriformis muscle, release pressure on the nerve, and ease irritations.
Spinal decompression
Sometimes, the discs in your spine can dry out naturally and become thinner, resulting in pinched nerves and spine compression. As the name implies, chiropractors use spinal decompression to relieve the compression of the nerves that are causing sciatica pain. That can include techniques to lengthen the spine and enhance the space between the vertebrae.
If you are struggling or know anyone in pain with sciatica, please contact our clinic and book in for a consultation.
Marple – 0161 449 5006 Heaton Mersey – 0161 432 6708